The real difference between Manufacturer and Trader
In the salon with my friends in exporting,  it seems more and more buyer prefer manufacturer to trader. We would like to compare the two kind's advantage and disadvantage here for you.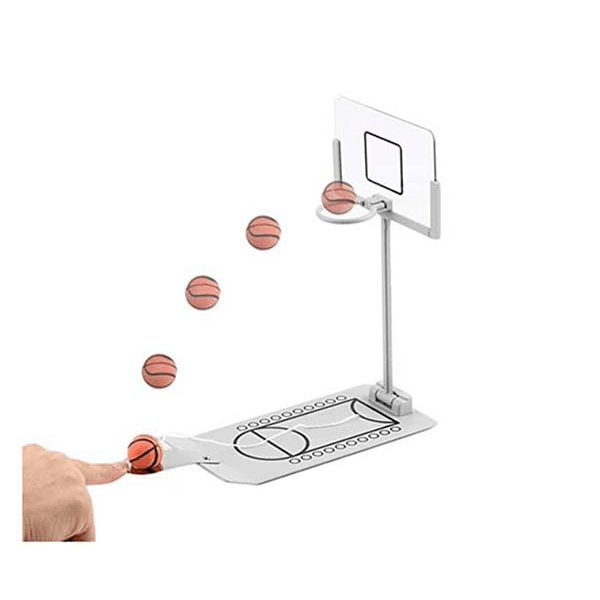 Most importer thought that the trader must quote a higher price than factory, because of the markup part for exporter.  But, many times you find the fact is  opposite.
In my years of working experience, many factory only has one, most three suppliers for accessories / parts/ material. They seldom bargain with them to have a better price, not as good as us in cost management. The factory usually do not worry about their order, because they suppose the are in the bottom of funnel. Sometimes the factory's price is too far from market quotation.
Obviously the trading company is in the trend more than factory,  more pictures from clients,  more products resource, especially in mixed package set.
A new product some times means challenge in production, it maybe fails again and over again. Then somebody would say it's impossible, tell you to give in. Our action to this problem is production site conversation. Call a meeting with the factory engineer, the factory's supplier, our engineer, the support from our other factory. Mostly, the reason of failure is not the ability, but the attitude and detail process.
The quote from trading company is well-made with most specifics you want, hardly expect it from a factory.
One quote form of our client is very very detailed, has around 80 blanks needs to be filled, mostly about production process and product itself, requires English. In the beginning , I hope my factory fill it fore me, but this dream never come true. Finally I have to ask the factory to send us samples and produce the form by ourselves.
Factory's advantage, we have to pay more to catch more in this part. But we have more flexible action in unforeseen situation, we can manage it by consult with other factories to find better solution.
On the side of importer, we can save them a lot of time to find different manufacturer, learn different production technical, negotiation on payments, product strategy.
On the view of manufacture, we can bring more clients to them, and they can focus on their production, no need to worry about the test, the goods payment, improve their quality.